Barcelona coach Ernesto Valverde has spoken against Lionel Messi finishing in fifth place in the Ballon d'Or. He did congratulate Luka Modric for finishing as the top person but felt Messi should have finished higher on the list.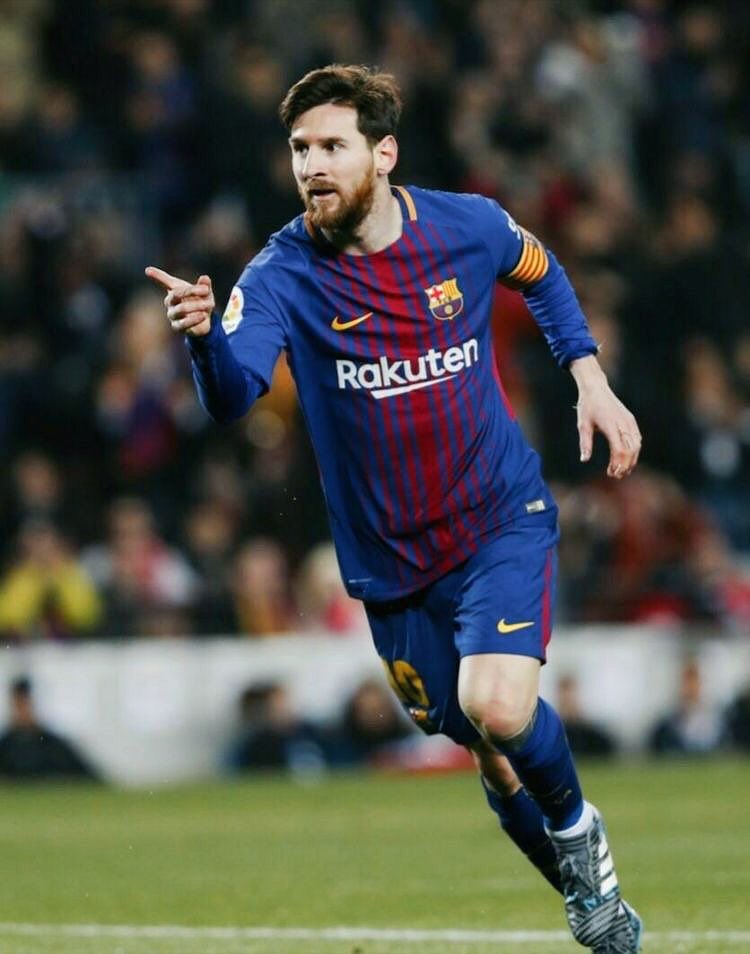 Many have queried the basis for voting over the past years, asking if individual or team efforts mattered sometimes and then not so much other times. Also, it seems players of Spanish giants Real Madrid and Barcelona are more likely to clinch the personal honour especially of recent.
The award seems to favour forwards, which is a popular reason Modric winning the award is much celebrated. The lop-sidedness was a major complain for years as football largely remains a team effort. The award seemed to align with individual prowess compared to the machinery that helped forwards or attackers get the goals.
Even when some forwards did very well like ArjenRobben of Bayern Munich in 2013 when the German outfit did The Treble. Ronaldo scored 55 goals but with no titles to show for it, he picked up the prize. Funny enough the same Portuguese has 44 goals, top scorer in the Champions League and the Champions League title yet finished second this year. Even Ronaldo's sister Elma Aveiro spoke against the decision not in favour of his brother this year.
And of course, in 2010 despite Wesley Sneijder's achievements with Inter Milan and the Netherlands, Messi was handed the award. Inter dominated the Serie A that year, defeated top weights and won the Champions League yet Sneijder was not honoured.
This year it seemed as if the movement was just to move away from Messi and Ronaldo even though on the same basis of selection, they remain only eligible winners for the 2018 Ballon d'Or award.