This is a huge question that only the player or those really close to him can answer.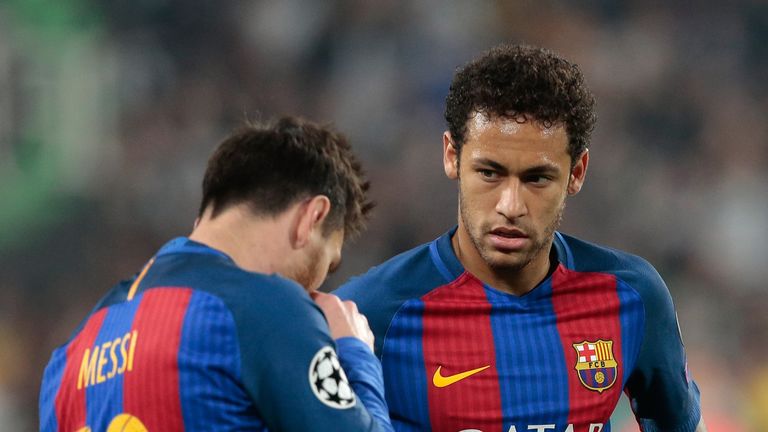 Why would Neymar leave the successful Barcelona team where he is celebrated and well paid? After their 4-0 defeat in the first leg in the hands of Paris St Germain, many thought the Spanish side would be knocked out. However, Neymar almost singlehandedly restored parity before Barca pulled the greatest comeback ever in European football.

Neymar grabbed a brace and one assist in seven minutes to put the Blaugrana on a sound footing to move past the French soccer giants.Lionel Messi scored a penalty that Neymar was fouled for before the team tipped the game in their favour. Neymar was praised as much as many other members in the team like Luis Suarez. However, Messi was named the hero of the night. It is obvious that Neymar needed his own turf, where he could run riot and his praises be sung.