Barcelona Coach Ernesto Valverde still has contract with the club that runs till 2021 but results of late both in style and points have had majority of the club's board looking to terminate his contract once the season ends.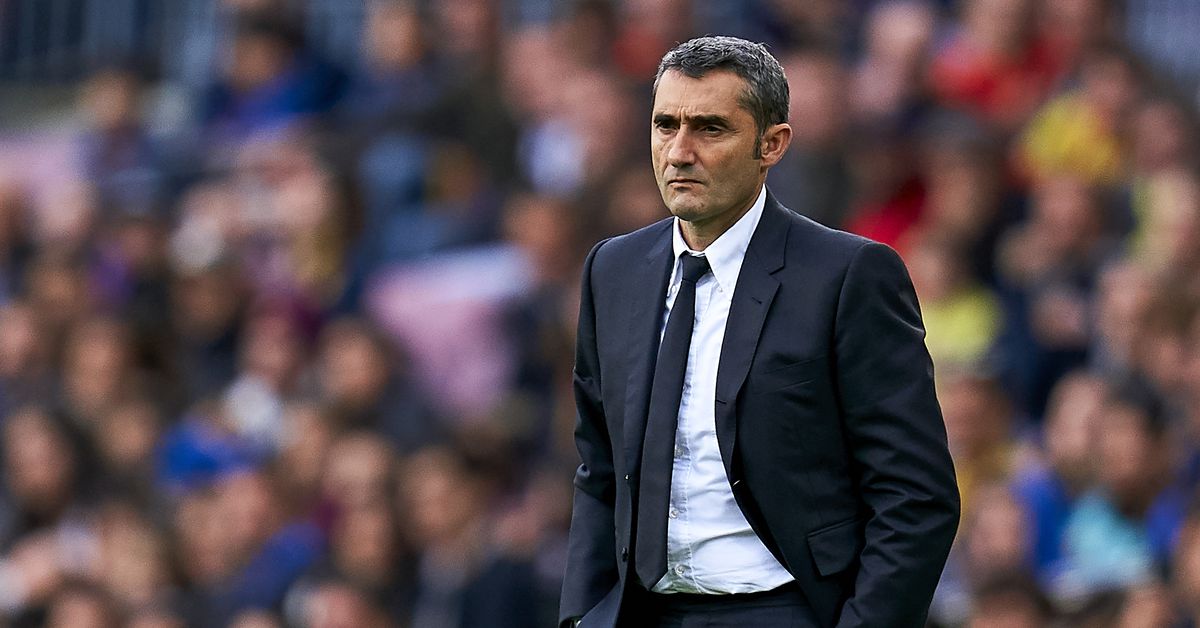 Matching the heights of Pep Guardiola has always been the threshold with which every coach who's taken charge of Barca has been measured with. The current Manchester City coach's time at the Camp Nou remains the most successful moment of the club in a decade.
Valverde have managed to conquer
the country and deliver them into the pockets of the Catalans but it is his failure in Europe that has left much to be desired. Unlike Pep who won everything there was to win both at home and abroad.
The same Lionel Messi whom everyone associated the success of Guardiola to has been unable to make other coaches as good as him hinting that the former Brescia midfielder did bring his own part of magic tricks to Barcelona.
Pep's success at Bayern and now at City has only been dented by his inability to reclaim Europe for his employers.
According to Mundo Deportivo, 8 out of 10 club members wants Ernesto gone as soon as possible. Especially before he disgraces the club in the Champions League once more.
Anyone following the travails of Barca since the beginning of the season will not be surprised at all. Even when Valverde gets one decision right, luck is mostly attributed with it and never his managerial prowess.
Unlike Luis Enrique who suffered the same fate that made him quit out of anger, the current coach appears to be more forgiving.
Ronald Koeman and Roberto Martinez have been long time favorites to replace the man in the Camp Nou dugouts but the recent achievements of Jurgen Klopp at Anfield now means the Catalans have a third favorite.