After a season and a half at Barcelona, ​​it seems that Coutinho's time as a Barça player is coming to an end. The Brazilian is reported to be on his way out of Barça this summer and could be included as part of the transfer for  Neymar.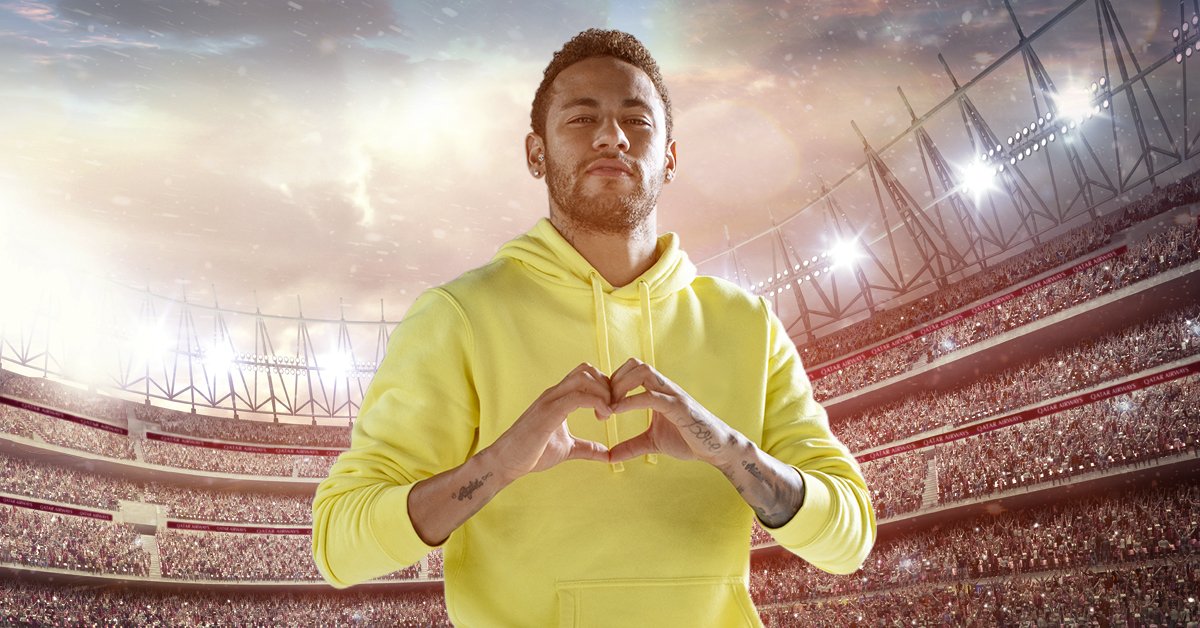 Coutinho arrived in the winter market of 2018 as one of the players seen as the perfect fit to lead  Barcelona in the coming years after the departure of Neymar the previous summer.
The Spanish club spent lots of time and money on the Brazilian to replace legendary midfielder Andreas Iniesta. But nothing has gone according to plan.
A year and a half after his landing in Barcelona, ​​Philippe Coutinho faces what could be his last months at the Camp Nou.
The performances on the pitch by the former Liverpool ace has not come even close to what was expected by the club. He has shown some flickers of quality but has been far from the version of the player that was the star at  Anfield.
In addition, his friction with the fans have made his situation almost untenable. This is part of the reasons that an exit has been speculated for the past few months.
Spanish tabloid As reports that Coutinho has accepted that his time at the club is at the end and will accept a transfer away from the club this summer.
The latest information from Spain claims that Neymar is close to a return to Barcelona and Coutinho could be an important part of the transfer. PSG are light in the midfield and Coutinho would add quality to the midfield and allow the likes of Mbappe to thrive.
There has been no official announcement from Barcelona but indications look like Coutinho would leave this summer. If he lives it would be with a mix of sadness if what could have been.