Croatia international Ivan Rakitic has said that he is content at Barcelona and is not seeking an exit at the end of the season. The midfielder has been an influential performer for the Catalan giants over the past four-and-a-half seasons but his position has been questioned after the recent purchase of Frenkie de Jong from Ajax.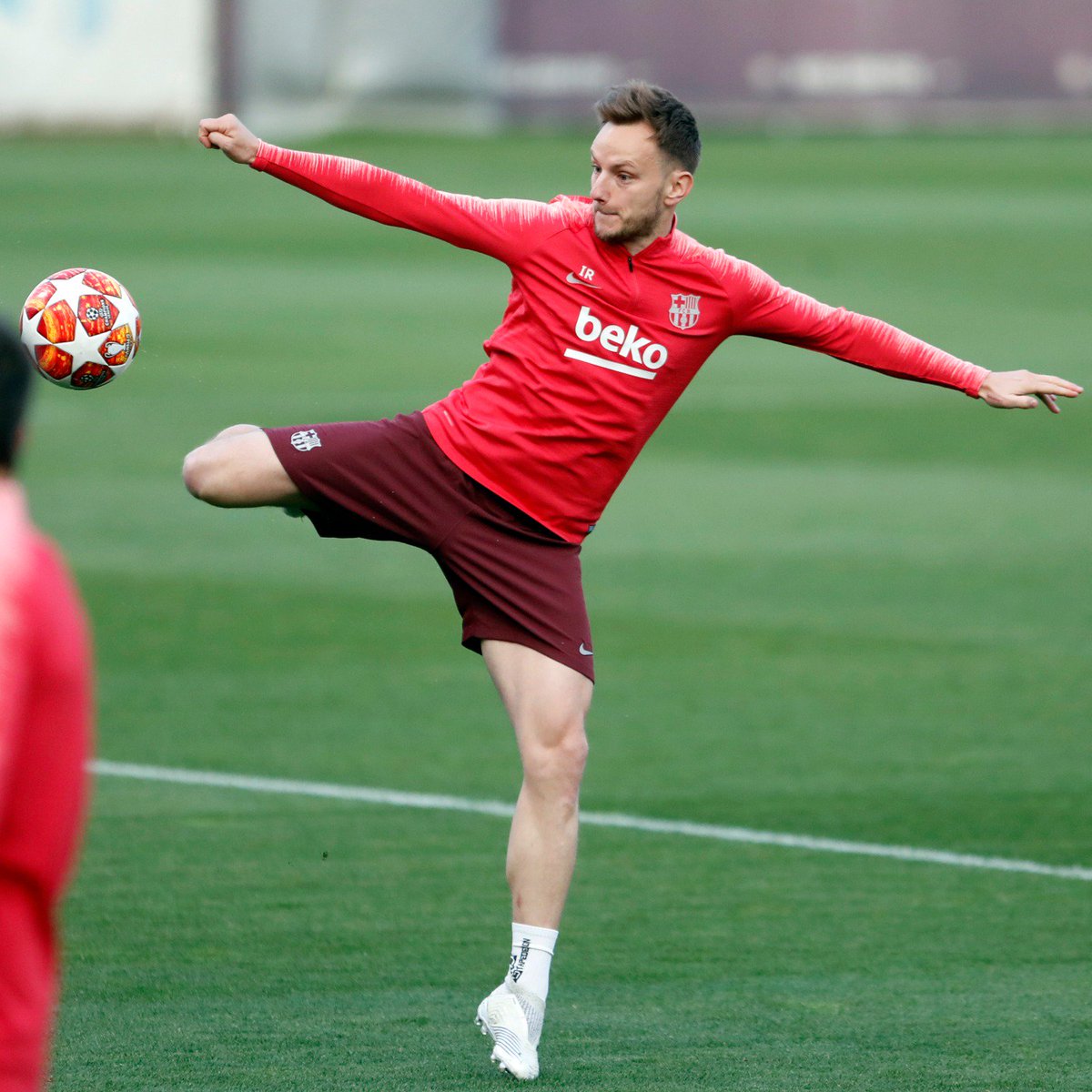 Speaking to DAZN, Rakitic has clarified that he is settled into the surroundings at Barcelona and could have applied for citizenship, had he not had a dual passport previously. He added that everyone around his entourage are happy with the proceedings and he has no evident desire to leave the Spanish champions.
"I like living in Spain. Unfortunately, I can't ask for another passport because I already have two, otherwise I'd also ask for a Spanish one because I'm fine here and I'm happy," DAZN quotes Rakitic as saying. "My family are happy here too and my daughters are doing well in Barcelona because we're close to Seville. Therefore, staying here is perfect for me."
De Jong is expected to join the Barcelona squad during the summer of 2019 and he is thereafter due to command a regular position after the assurances were made during the transfer agreement. As such, Rakitic appears the likelier figure to make way for the Dutchman in the lineup, though things could pave differently depending on the manager.
Meanwhile, Barcelona recently progressed to the Copa del Rey final for the sixth successive time after getting the better of Real Madrid by a 4-1 aggregate score. They are now scheduled to face Los Blancos once more in the league and they should fancy their chances of overcoming their El Clasico rivals on the road. Ernesto Valverde's side have dominated the proceedings against Los Blancos this term and the recent midweek fixture saw them celebrate a 3-0 win at the Bernabeu.