LaLiga Santander Club in a no position of strength want to extend the bond that ties them together and they also know that they need each other. They haven't talked for more than a month, but the intention is to resume contact in the coming days, preferably between this week and the next.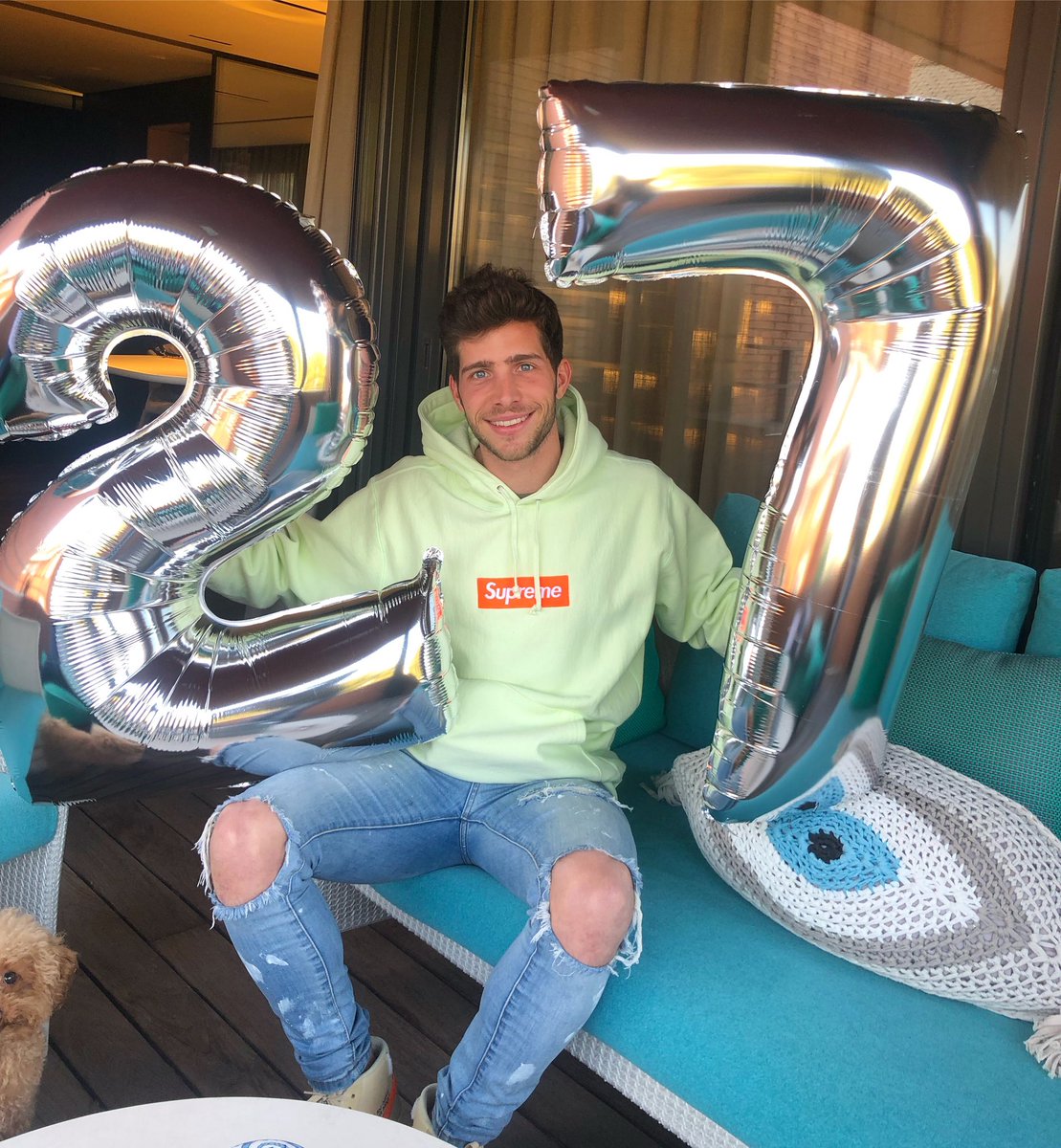 The Azulgrana hierarchy is wide aware that they are not in a too good position of strength with this negotiation, in comparison to their deals with other players. As a result, they will make a severe effort to try to retain the services of the L'Hospitalet native, who will be a free agent after June 2020.Alba is a fundamental for Barcelona side.
There is no clear replacement for him in the first team and the experiments with Nelson Semedo, Sergi Roberto and Thomas Vermaelen in his position have not worked yet which isn't great. The left-back is quite important for Ernesto Valverde and Barcelona to understand the difficulty in signing a defender with his characteristics.
They are few and far between, and those who do exist are quite expensive, which is why the position wasn't very strengthened in the January transfer window. The intent is to do so in the upcoming summer, as well as counting on the former Valencia defender. Barcelona knows they don't come into any negotiations from a position of strength and, as a result, they have to make a big effort to get the Catalan to commit. But Barcelona is also aware that Alba wants to stay because that's what the player himself has said, both publicly and privately, and maybe team gonna consider it.
He truly wants to stay at the Camp Nou, where he feels valued; this season, he has participated in 32 games, while he too appreciated by his teammates. The left-back is one and only Lionel Messi's great allies, both on and off the pitch. Club executives hope that this willingness to renew will be reflected in the conversations between the two parties. The board will have to make a great effort in the extension of the 29-year-old's contract while being mindful of the reality of the club. President Josep Maria Bartomeu will directly oversee the negotiations and is aware of the importance of the left-back in both the team and the dressing room.