Newcastle United are planning to lure Monaco flyer Vanderson to the Premier League but will have to part with a £52 million fee for the Barcelona target, according to Sport.  Now, you've probably noticed that Newcastle already have one of the finest right-backs in the game at their disposal; a certain Kieran Trippier.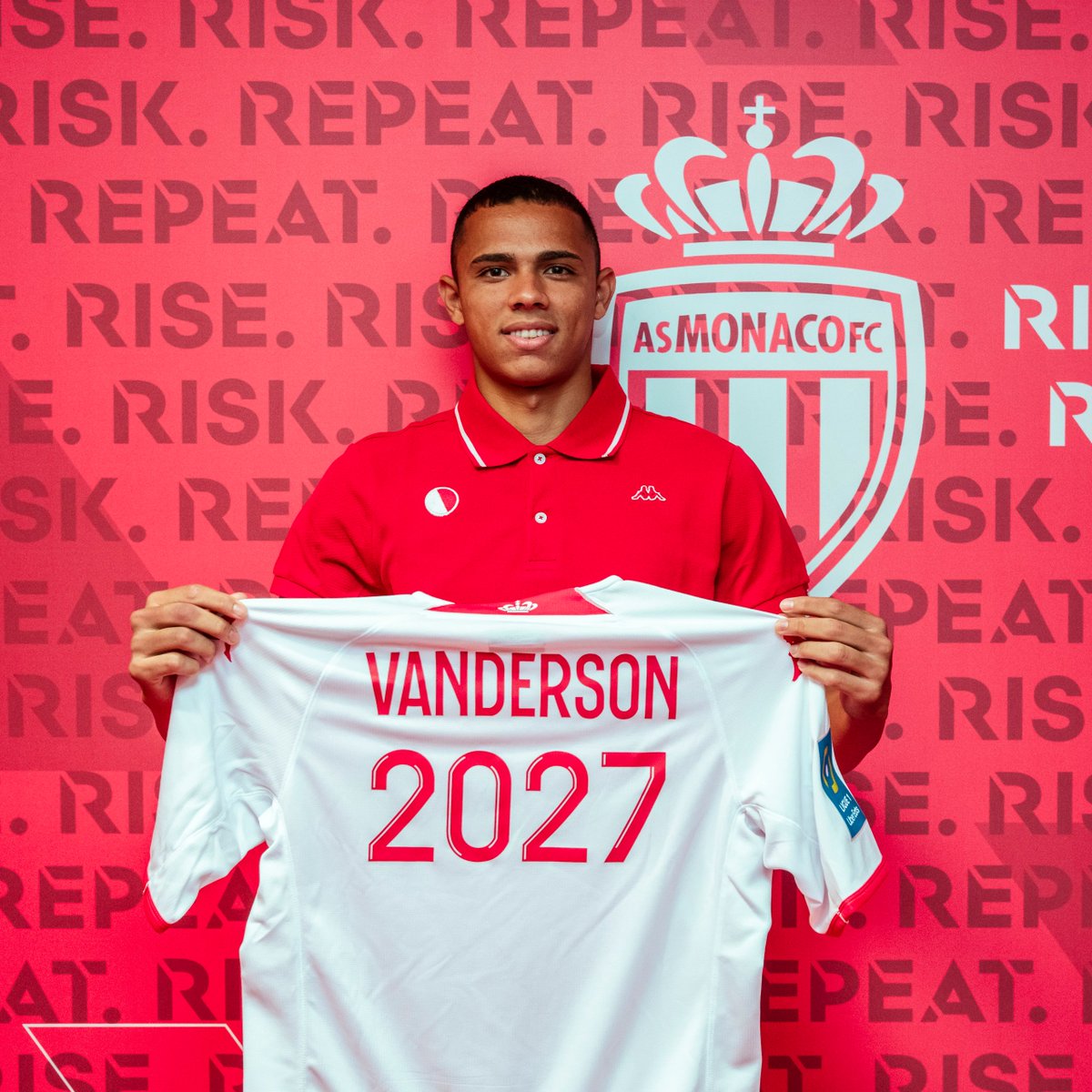 Spending over £50 million on another right-sided full-back, then, may seem somewhat superfluous to some. But perhaps Vanderson is the sort of outstanding, once-in-a-blue-moon talent who simply cannot be missed, even if a man who joined Monaco from Gremio just eight months ago for a bargain £10 million would not initially be guaranteed a starting place under Eddie Howe.
Suggestions that the buccaneering Brazilian is now valued at closer to 60 million euros is a reflection of the immediate impact he has made in the French principality. Monaco, when Barcelona came calling in the summer, demanded a fee of £52 million.  If Newcastle were to stump up such a sum, Vanderson would become their second-most expensive acquisition of all time; behind only Alexander Isak.
Sport claims that Newcastle are already drawing up plans to sign the 21-year-old in 2023. The Magpies are likely to face competition not only from Barcelona but also Manchester United. Erik Ten Hag wants a new right-back to put pressure on the increasingly-impressive Diogo Dalot, with Aaron Wan-Bissaka seemingly not part of the picture at Old Trafford these days.
Interestingly, Newcastle wanted Vanderson a year ago too, when he was valued at just £11 million. The youngster has two goals and one assist in 16 Ligue 1 starts. Barcelona's interest, meanwhile, may raise questions about Hector Bellerin's long-term Camp Nou future. Bellerin only has a one-year deal at Barcelona. He arrived on a free from Arsenal in August.