Spanish giants Barcelona are in dire need of a prolific striker and are said to be weighing their options and want to sign one at the end of the season. The club's hopes of getting a top-rated striker may have received a major boost as reports have claimed that Manchester City forward Sergio Agüero is interested in making a move to the club.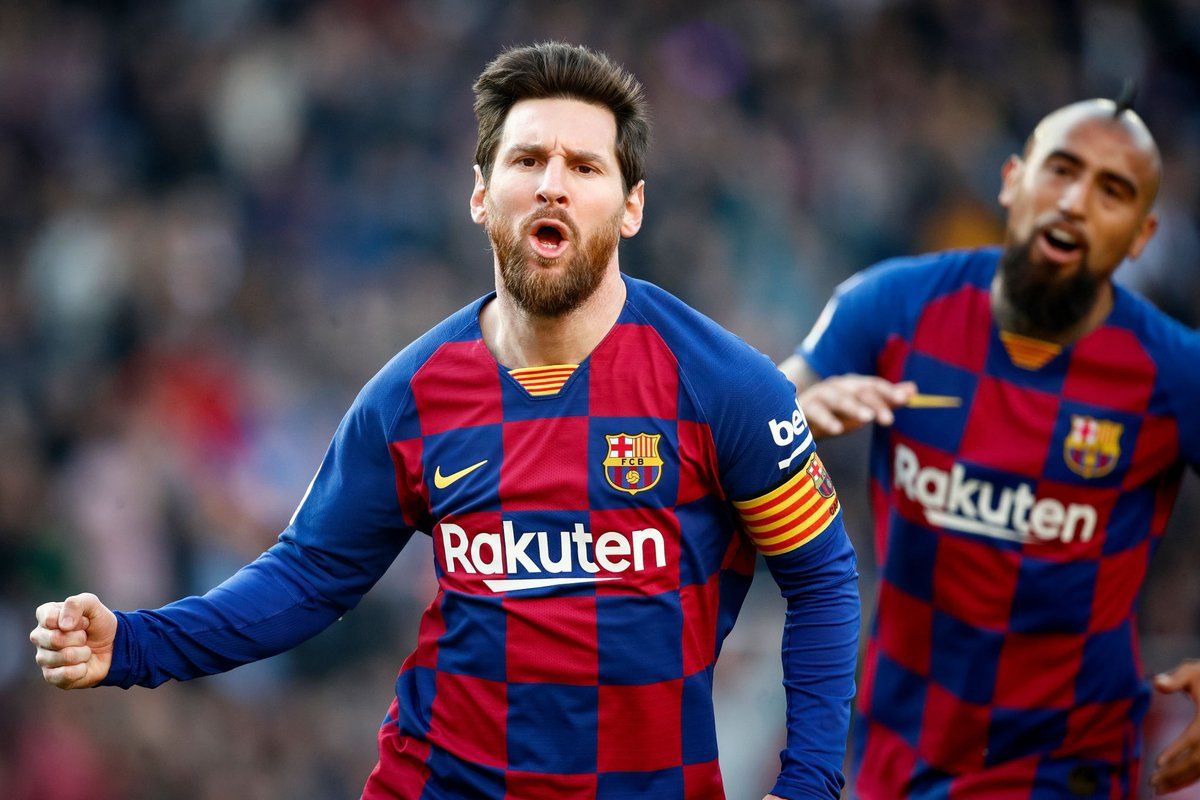 Multi-Ballon d'Or winner Lionel Messi who plays for Barcelona is Agüero's international teammate and would reportedly relish the idea of playing with the Manchester City star.
Agüero is currently still signed to Manchester city though
, but with his contract set to expire at the end of the season, it was thought that he would be looking to return to his boyhood club back home in Argentina. However, fresh reports have emerged linking him with a sensational move to Barca.
Luis Suarez left Barcelona in the summer and signed for fierce rivals, Diego Simeone's Atlético Madrid, but he has not yet been replaced. Martin Braithwaite was initially signed by the dismissed Setien who was replaced by Ronald Koeman, but the striker has neither found a reasonable amount of opportunities to come by nor impressed the new Dutch boss.
Club captain Lionel Messi almost left Barca last season but eventually stayed out after an escalated legal battle between the player and the club cooled down. This may be a tactic the Blaugrana want to use to keep hold of their talisman.
Agüero hasn't enjoyed playing regularly this season, having sustained an injury that has kept him on the sidelines for a couple of weeks – forcing Manchester City to play without a striker for over two months. Should he leave the blue side of Manchester, he will be remembered as a legend, having set the record of being the club's highest goalscorer.