Many are livid that Barcelona had to give up a young and talented player like Arthur Melo for Miralem Pjanic. The Arthur-Pjanic swap deal seems to favour the Old Lady more as they release a 30-year old that might not be as suited for the intended while getting a strong option in Arthur.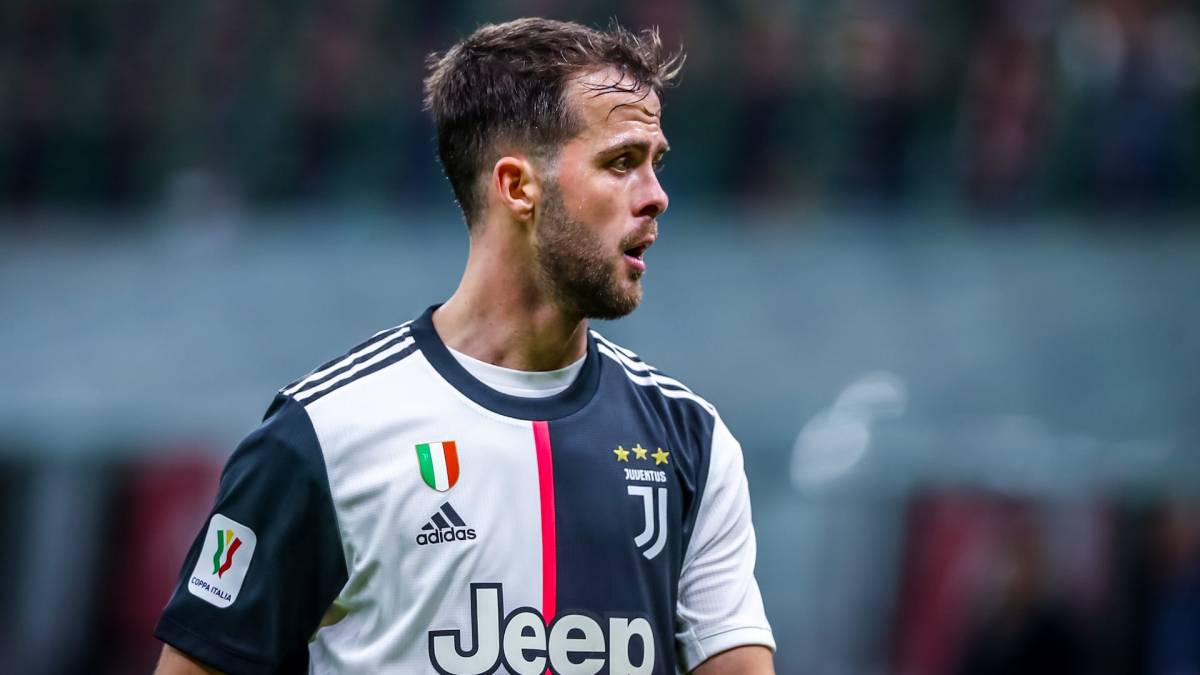 Arthur is still very teachable and with a coach like Maurizio Sarri, he is expected to grow into a midfield monster. For Barcelona, it is less of squad planning but taking more weight off Lionel Messi.
Pjanic has good vision, passing skills, leadership
, set-piece ability and a calm nature. He would support Messi from the deep role as the Argentine is getting frustrated with results and quality of teammates. If this is well implemented as planned, Pjanic could do a lot of good in the short-term especially as the coaches stay only a few years. Barcelona are hoping to maintain their dominance in Spain while pushing for another Champions League title which they last won in 2015.
The whole deal is lack of squad planning, not clear transfer strategy, La Masiahas not been feeding the senior team, and the board is failing. The core of the players is over 30, meaning they all need replacing in two to three years.
Pjanic would provide cover as Ivan Rakitic's time at the Nou Camp nears its end. Arturo Vidal could also leave this summer or next. Barcelona is yet to have a clear plan for the next five years in which most, if not all, of the current stars would have left or retired including Messi.
For now, Barcelona fans are comforted with the idea that Xavi would return to coach. If Messi retires before then, then there would be a difficult task of rebuilding the team like Pep Guardiola did when he took over. Hopefully, they do not tow the path of Arsenal or Manchester United.