Barcelona welcomed French side Paris Saint-Germain to the Camp Nou on Tuesday night for the first-leg of their UEFA Champions League Round of 16 tie but it did not end well for the home side. As a matter of fact, it was an unforgettable night for Ronald Koeman and his men. Courtesy of a brilliant Kylian Mbappé hat-trick and a Mouse Kean header, the traveling team embarrassed the home side with a scoreline of 4-1, with Messi scoring Barcelona's only goal after converting from the penalty spot.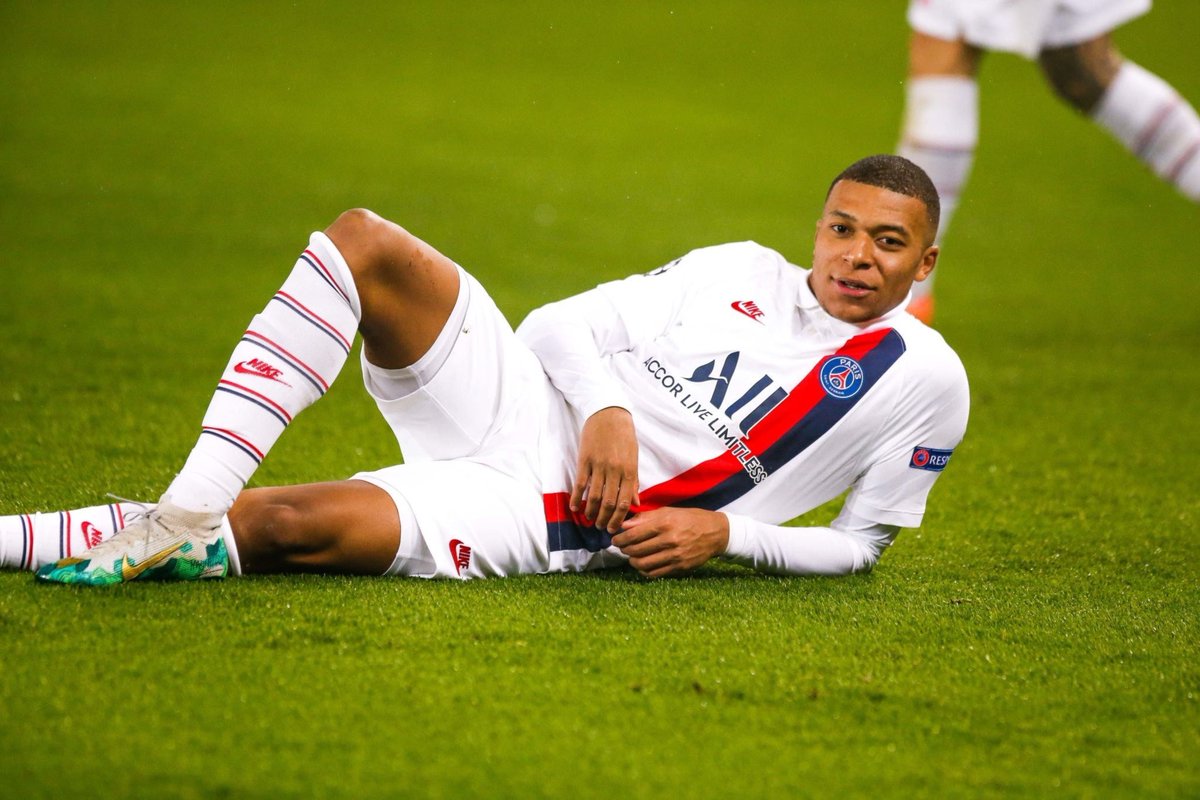 The result means Barca will travel to France and face an upheaval task of facing a spirited Paris Saint-Germain side. The Spanish club will have to be at their very best if they want to get any positive result when they play the return leg in over a week.
Here are the two lessons that we learned from another horrible European performance from Barcelona, who are on the verge of getting knocked out of the competition in yet another disgraceful manner.
Barcelona's defenders have been poor
It was very clear that the defense was not in good shape. Barcelona have conceded a total of 12 goals in just their last 5 games and it is a worrying piece of statistics because there's no way they can think of making a come-back in Paris without addressing their defensive crises.
Still more work for Koeman to do
With Ronald Koeman currently under intense pressure as Barcelona's head coach, he has to step up. He has to make more big decisions and take responsibility for the team's performances. Sergio Busquets only just returned from injury but was rushed into the starting lineup, a decision that cost the team dearly. If the manager keeps making such mistakes, the team continues to suffer.